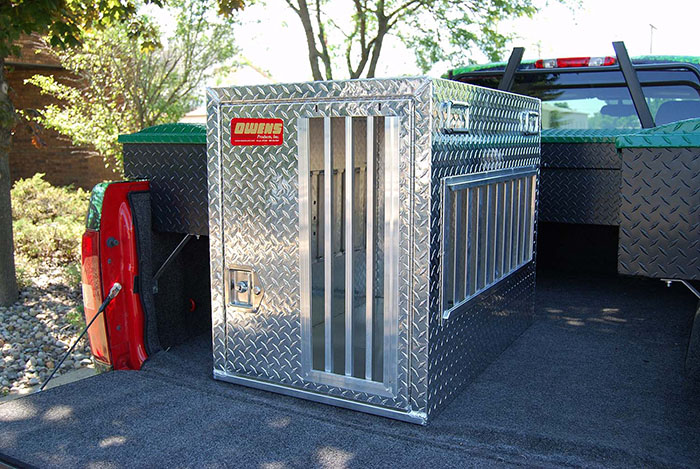 Dog Boxes
They aren't just our friends; they are our best friend. They deserve the best. That's why Pet Stop of Western Mass offers a selection of Owens high-quality dog boxes made right here in the U.S.A.
Owens Dog Boxes
Owens continually field-test their dog boxes in real world conditions and with real dogs. Their dog boxes are shining examples of American craftsmanship. For those who prefer a more hands-on approach, we even offer DIY dog box kits to fit your specific needs. We offer 54 different styles and sizes of OWENS dog boxes.
Please contact us at 413-268-6810 for order information and pricing.
These are special order only.